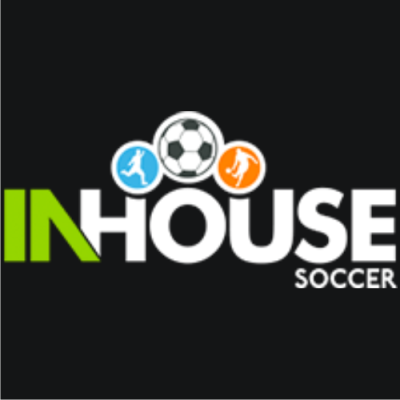 Excerpt: We are a sports athletic institution concentrated on the practice of soccer that provides a healthy and pleasant physical environment to the satisfaction of our customers, always based on our values...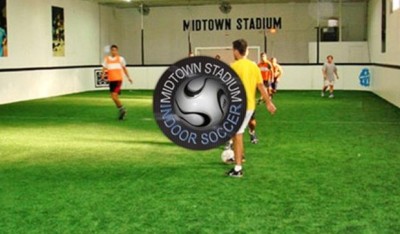 Excerpt: Great Soccer Atmosphere - come join the...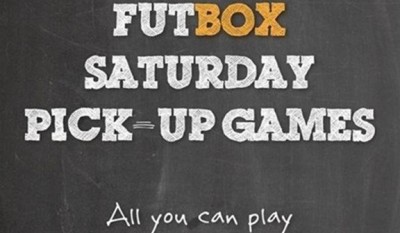 Excerpt: All you can play just $10 per player - Great fun for those rainy...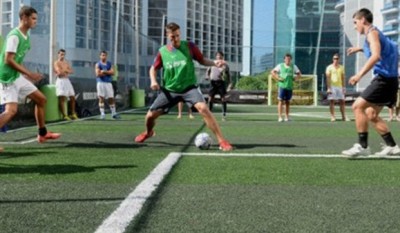 Excerpt: ...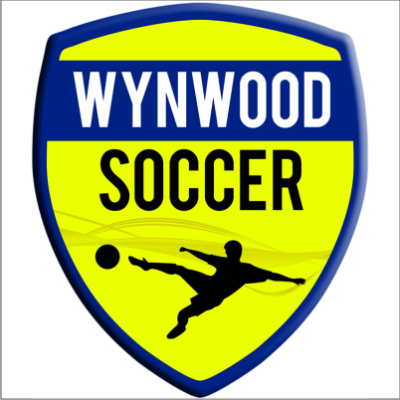 Excerpt: At Wynwood Soccer we are proud to offer indoor and outdoor soccer field rentals. We have 2 outdoor full synthetic fields and 1 indoor synthetic field. Come and join us every day for indoor soccer...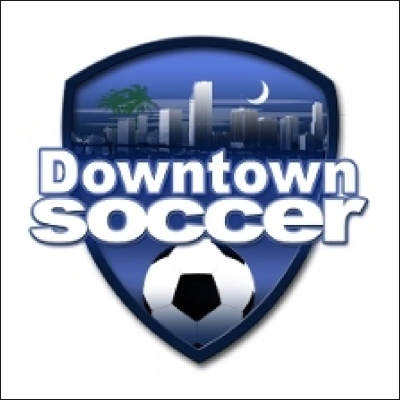 Excerpt: We just wanted to play soccer. Youth centers gave priority to the kids, public parks were unreliable and playing soccer became a problem. We turned this problem into an opportunity that later turned...